CEP SCHOLARSHIP FOR ASEAN CITIZENS
Empower your plan pursuing Master in Construction Management with CEP scholarship exclusively for ASEAN citizen. The grant worths 32,000 US$ and priceless experience.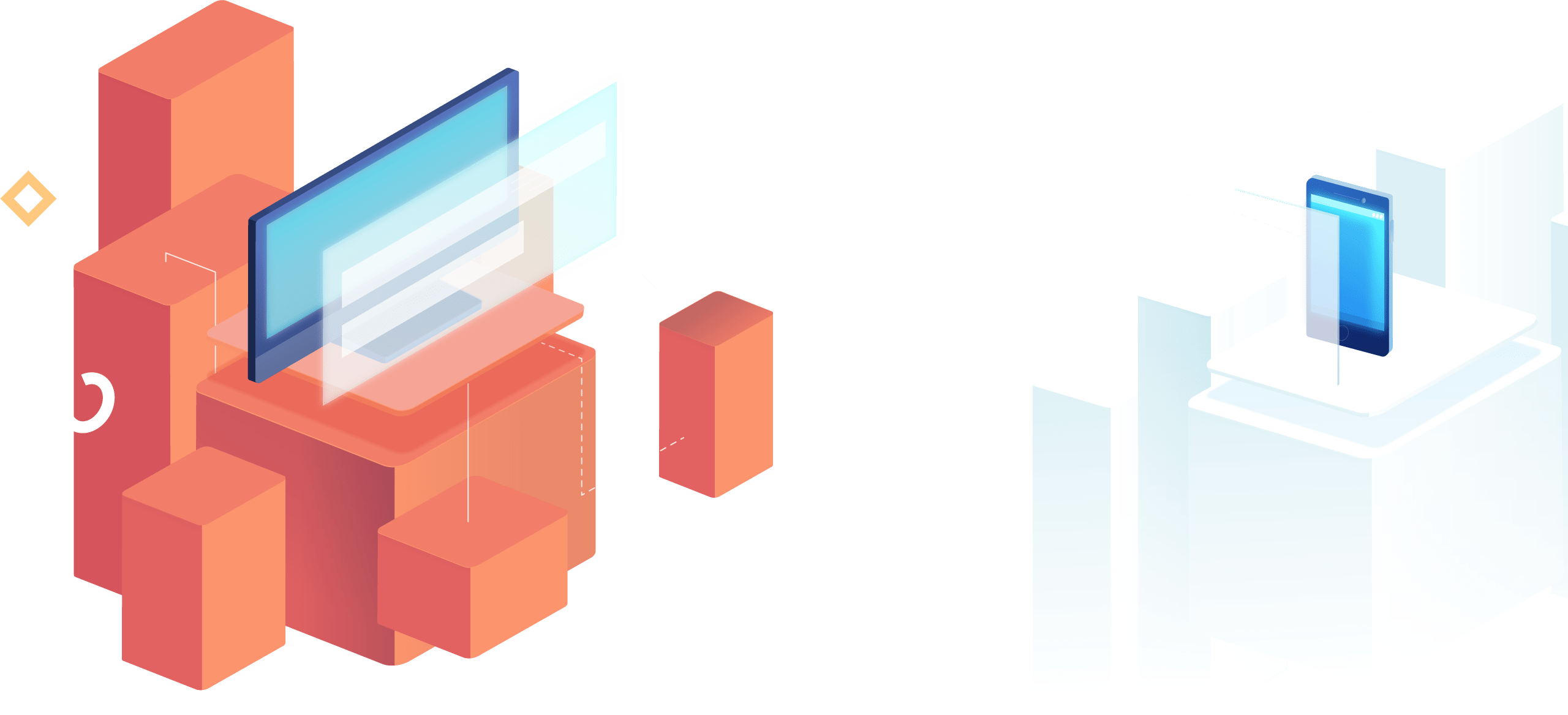 MORE THAN JUST MONEY
SCHOLARSHIP BENEFITS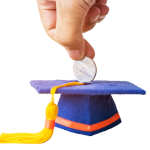 100% SPONSORED TUITION FEES
Scholarship recipients are waived for the full-course tuition fee of US$ 10,000.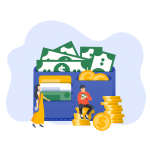 SUPPORT FOR LIVING EXPENSES
Scholarship recipients are worry-free from pressure of living expenses.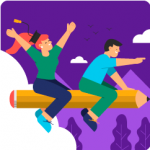 DISTINCTIVE EXPERIENCES
Field trip to Japan, to Myanmar, trip to an ASEAN conference are waiting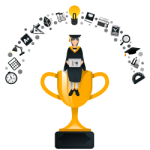 RECOGNIZED DEGREES
Graduates from HCMUT are widely recognized & sought-after in the region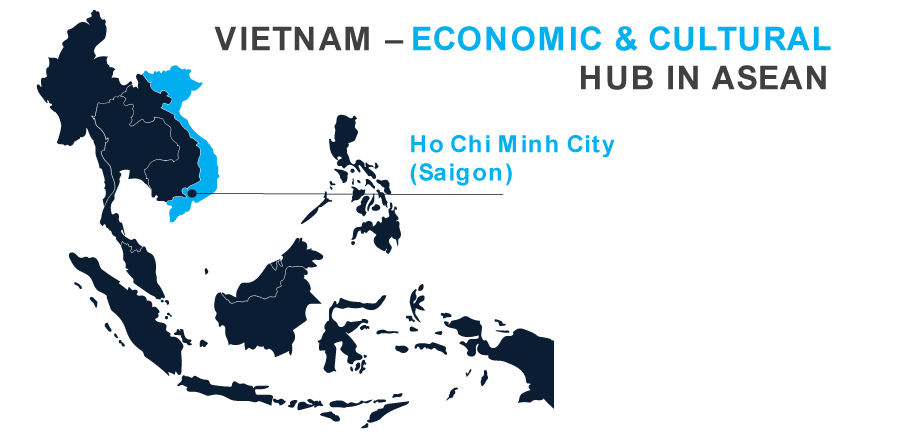 EXPERIENCE CIVIL MANAGEMENT AND TECHNOLOGY IN HO CHI MINH CITY, THE 2ND MOST DYNAMIC AND DEVELOPING CITY IN ASEAN.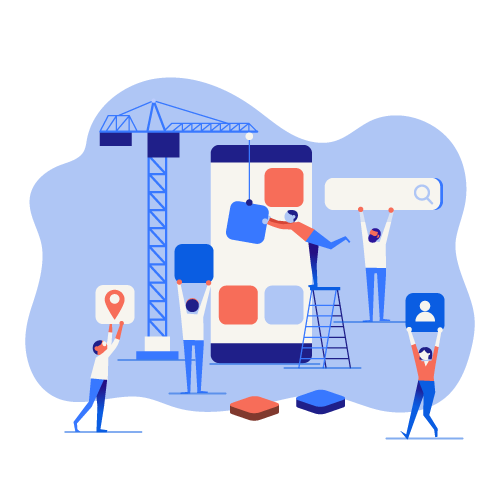 cep scholarship is applied for
MASTER IN
CONSTRUCTION MANAGEMENT
The Master in Construction Management focuses on advanced concepts in construction management, including leadership, construction operation, and current emerging management techniques and skills that will be vital for students' professional careers, enhancing abilities, and leadership.
YOUR DISTINCTIVE JOURNEY IS AHEAD!
Earn your Master's degree in Construction Management, experiencing differences in professional areas (Vietnam, Japan, Myanmar and more) with immense amount of scholarship which covers tuition fees, air tickets, living expenses (in Vietnam, Myanmar & Japan), insurances, etc.
Be a citizen of either Cambodia, Indonesia, Lao PDR, Malaysia, Myanmar, Philippines, or Thailand;
Hold a bachelor degree in Construction Management, Civil Engineering or related programs (i.e. Structural Engineering, Construction Management, Surveying, Transportation Engineering, Foundation Engineering, etc.);
Meet the academic requirements of HCMUT for the Master in Construction Management;
English proficiency: IELTS 6.0 / TOEFL iBT 79 or equivalence.
register your information
FILL IN THE FORM
We will send you detailed information about the scholarship program, including instructions to prepare your application. Please double check your contact information before clicking "Submit".
SCHOLARSHIP APPLICATION
In order to apply for CEP Scholarship, applicants have to fill in the application form, then submit it together with the following required documents to the CEP Scholarship Committee (info@imp.edu.vn):
Application Form (https://bit.ly/CEP-form);
Passport;
Bachelor's degree & Transcript;
Most-updated Curriculum Vitae (CV);
Motivation Letter;
IELTS 6.0 or equivalence;
Endorsement Letter from your university;
(if any) Other supportive documents.
application deadline
for 2020 intake (september)
30 May 2020

we show our special thanks to
CEP SPONSORS & PARTNERS
JICA Project for AUN/SEED-NeT
Greatly contribute to the human resource development, academic advancement, ASEAN collaboration between academics & professionals in engineering.
Various programs: scholarships, collaborative research, mobility & networking activities, and university-industry linkage.
YOKOHAMA NATIONAL UNIVERSITY (YNU)
Ranked #26 in Japan, highlighted with strong research outputs by QS Ranking 2019.
Ranked #451-500 in Engineering & Technology by QS World University Ranking by Subject 2019.
Located in Yokohama, the 1st city to adopt Western culture, the 2nd largest city in Japan.
YANGON TECHNOLOGICAL UNIVERSITY (YTU)
96-year-old premier engineering university, which is the oldest, largest and the best university of Myanmar.
Possessing 12 departments in different disciplines.
Having strong focus on research and development.
Located in Yangoon, the commercial capital of Myanmar.
Jfe steel corporation
The second largest Japanese steel manufacturer.
Possessing 12 departments in different disciplines.
Businesses: Sheets, plates, shapes, pipes and tubes, stainless and specialty steels, electrical steels, bars and wire rods, and iron powders.
7-year strong partnership with HCMUT.
CHANCES WILL NOT COME TWICE
The scholarship program is sponsored by the JICA Project for AUN/SEED-Net* through the consortium consisting of the Ho Chi Minh City University of Technology (HCMUT), Yokohama National University (YNU), Yangon Technological University (YTU), and JFE Steel Corporation (JFE). The scholarship program covers the following:
OPPORTUNITIES TO EXPERIENCE CIVIL MANAGEMENT AND TECHNOLOGY IN HO CHI MINH CITY, THE 2ND MOST DYNAMIC AND DEVELOPING CITY IN ASEAN.
Full tuition fees of the course Master in Construction Management
Supporting air tickets from student's home country to HCMUT
2-month internship in Japan,
15-day internship in Myanmar, fieldtrips in vietnam locale
Monthly allowance, relocation allowance
visa fee, Language support, medical & life insurance
Attending conferences in an ASEAN country in 4 days