Ho Chi Minh City University of Technology
Established in 1957, Ho Chi Minh City University of Technology – Vietnam National University Ho Chi Minh City (HCMUT – Bach Khoa) is a long-standing and prestigious public university in Vietnam, with more than 60 years of excellence in teaching, innovation, and research focusing on engineering, technology & management areas.
HCMUT – Bach Khoa has a good reputation in training quality, management, research and cooperation, which has been evaluated, affirmed and recognized by reliable independent higher education accreditation organizations in the ASEAN region and around the world.
HCMUT – Bach Khoa is among the first four universities in Vietnam to achieve the accreditation from HCERES; the first university in Vietnam & the fourth university in ASEAN region to be recognized by AUN-QA at institutional level.
► TOP 150 UNIVERSITIES IN ASIA COUNTRIES SINCE 2015
► TOP 750 UNIVERSITIES IN 2019

INTERNATIONAL MASTER PROGRAMS
International Master Programs of Ho Chi Minh City University of Technology – Bach Khoa (BK-IMP) aims at providing professionally managerial background for engineers who are seeking intensive professional and practical knowledge in their disciplines, together with essential skill sets to become prospective managers.
BK-IMP is pioneering in training master's degree programs in engineering fully in English language, and the study programs are involved with international experiences.
Furthermore, the fast-pace development of the economy 4.0 requires higher skills and adaptation from the workforce, thus successful engineers should master the following skill pillars:
● Specialized hard skills;
● Interpersonal & professional skills;
● Conceptual skills.
The skill pillars in combination will create a solid foundation for learners' success in their career paths.
HCMUT has established educational collaboration with prestigious universities in different parts of the world to enhance the training quality and internationalization of the study programs through the following activities: building curriculum, activate student exchange programs, providing scholarships, awarding international degrees, lecturing by international expertise; offering overseas internships, etc.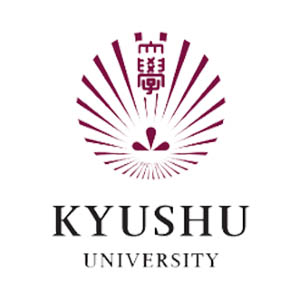 Kyushu University (KU)
Ranked #126 in the world, #30 in Asian and #8 in Japan by QS Ranking 2019
One of the former Imperial Universities of Japan
12% of international students from 102 countries, the 4rd largest international-population national university
University of South-Eastern Norway (USN)
The 4th largest university in Norway with 8 campuses
Having strong focus on research and development
Top proactive and young universities in Norway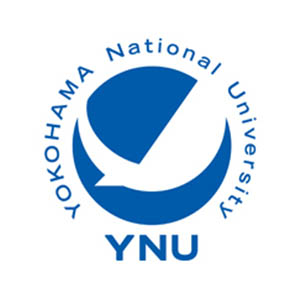 Yokohama National University (YNU)
Ranked #26 in Japan, highlighted with strong research outputs by QS Ranking 2019
Ranked #451-500 in Engineering & Technology by QS World University Ranking by Subject 2019
Located in Yokohama, the 1st city to adopt Western culture, the 2nd largest city in Japan
UNIVERSITY OF VIGO (UVIGO)
Located in the autonomous area of Galicia in north western Spain. It prides itself to be a Galician, international-looking university

It is considered one of the most technical universities in Galicia, with a particular focus on telecommunications, computer science, industrial engineering and environment engineering

The only Spanish higher education institution to have sent 2 micro-satellites into space

The institution's campuses are lively, with a lot of small film festivals, concerts, art exhibitions and sports taking place throughout the year
Get in touch with us
Leave your question or concern through the following channels, we will contact with you the soonest possible.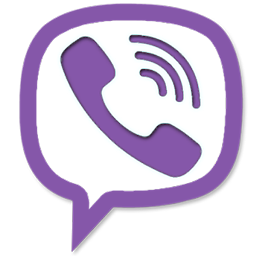 HO CHI MINH CITY UNIVERSITY OF TECHNOLOGY
OFFICE FOR INTERNATIONAL STUDY PROGRAMS
INTERNATIONAL MASTER PROGRAMS
Room 306, Building A4 – HCMC University of Technology
268 Ly Thuong Kiet Str., Ward 14, Dist. 10, HCMC
Ho Chi Minh City, Vietnam
Tel: +84 28 7300 4183
Hotline BK-IMP: +84 3 3264 3264