International Master Study Programs
International Master Programs of Ho Chi Minh City University of Technology (BK-IMP) is calling for admission applications around the world for the upcoming intake 2019 – 2021 with the following areas.
Master in Construction Management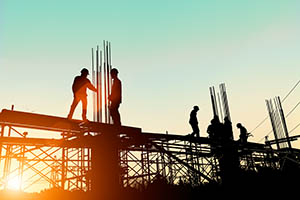 The program focuses on strengthening technical knowledge and practices, together with developing skills in leading construction projects, and preparing learners to become prospective managers.
Master in Petroleum Engineering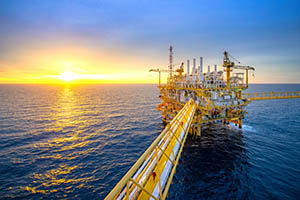 The program prepares learners with rich knowledge and managerial skills to cope with the challenging problems in the oil and gas industry, preparing learners to be promoted to higher positions in their career paths.
Master in Computer Science (Cyber Security)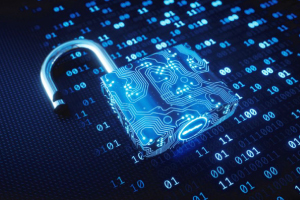 The program provides learners with background knowledge in Computer Science and in-depth skills in cyber security, enhancing learners' professional knowledge and operational skills to advance their career paths.
Master in Telecommunications Engineering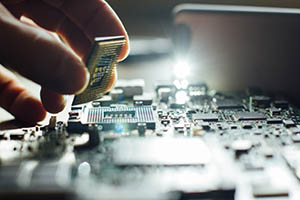 The program provides further specialized technical knowledge and practices, together with essential managerial skill sets so that learners can stand in the forefront of the rapidly evolving telecommunications sector.
MBA (Entrepreneurship & Innovation oriented)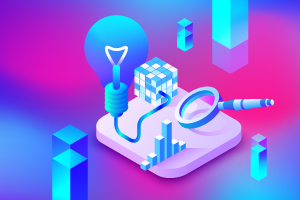 The program is designed to provide learners with resources of knowledge, skills, and tools, which aims at innovation so that learners are able to actively adapt to a dynamic and global business environment.
PROGRAM SUMMARY
Master of Engineering/ Business Administration
Awarded by HCMUT
Duration: 2 years – 4 semesters
Medium of instruction: English
Campus: Ho Chi Minh Downtown
Est. tuition fee (study in Vietnam): VND 40,000,000/semester (approx. US $1,750/semester)
Scholarship & Financial aids are available, up to US $875/semester.
Have questions?
Leave your question or concern through the following channels, we will contact with you the soonest possible.