International Master Programs
Admission Intake 2022 – 2024
Why International Master Programs by Bach Khoa
(BK-IMP)?

Enhance management knowledge, skills, and capabilities in Construction disciplines

Practice-oriented programs with experienced & expertise lecturers & instructors

Overseas field trips to broaden knowledge and diversify experiences

Earn international degrees, programs' medium of instruction is English
Be together with us to advance your career paths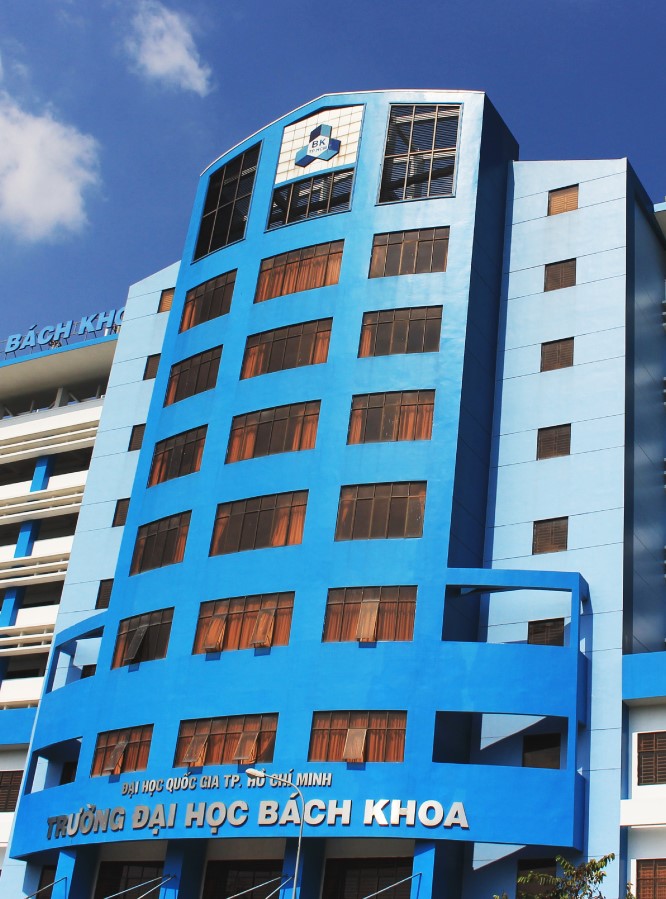 International Master Programs of Ho Chi Minh City University of Technology – Bach Khoa (BK-IMP) aims at providing professionally managerial background for engineers who are seeking intensive professional and practical knowledge in their disciplines, together with essential skill sets to become prospective managers.
Furthermore, the fast-pace development of the economy 4.0 requires higher skills and adaptation from the workforce, thus successful engineers should master the following skill pillars:
● Specialized hard skills;
● Interpersonal & professional skills;
● Conceptual skills.
The skill pillars in combination will create a solid foundation for learners' success in their career paths.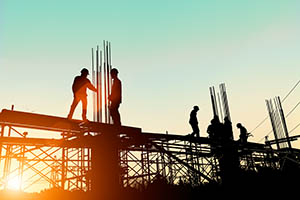 Master in Construction Management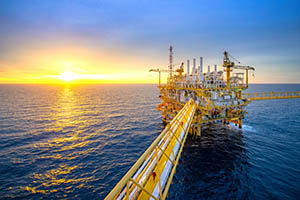 Master in Petroleum Engineering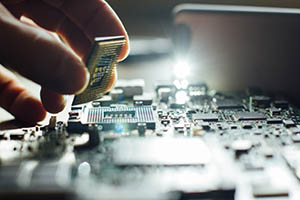 Master in Telecommunication Engineering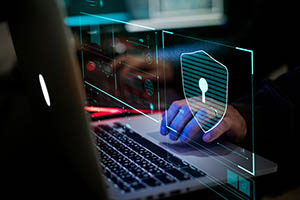 Master of Computer Science
Cyber Security
Data Science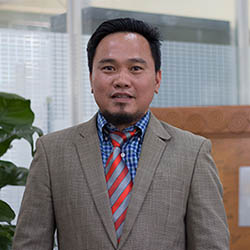 Dr. Ta Quoc Dung
Dean of Geology and Petroleum Engineering Faculty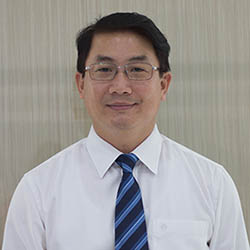 Dr. Huynh Phu Minh Cuong
Vice Dean of Electrical – Electronics Engineering Faculty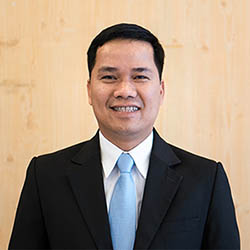 Assoc. Prof. Dr. Luong Van Hai
Vice Dean of Civil Engineering Faculty

1. Registering for consulting & scholarship information



Ngày 07, 08, 09/10/2022 vừa qua, các bạn học viên chương trình quốc tế (các học viên đến từ Philippines, Indonesia, và Myanmar thuộc dự  án CEP) ngành Cao học Quản lý xây dựng, Khoa Kỹ thuật Xây dựng - Trường Đại học Bách khoa - ĐHQG TPHCM đã tham gia một chuyến field...
read more