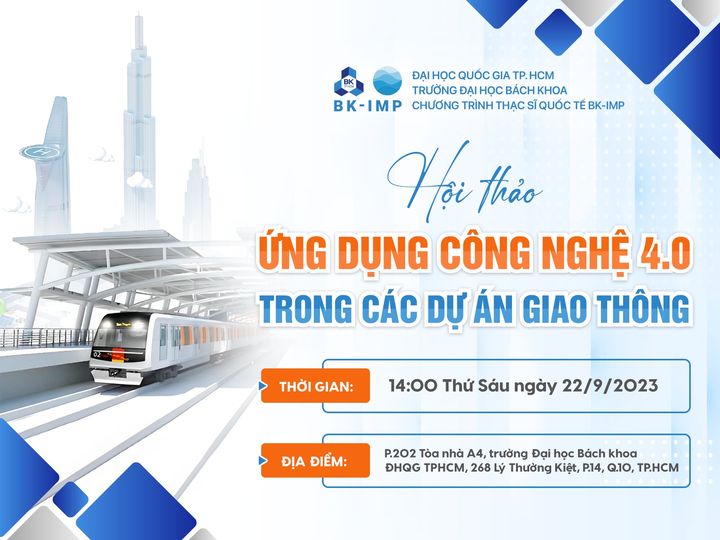 With the rapid growth of transportation demand and the number of vehicles, the construction of key transportation infrastructure is still in its...
read more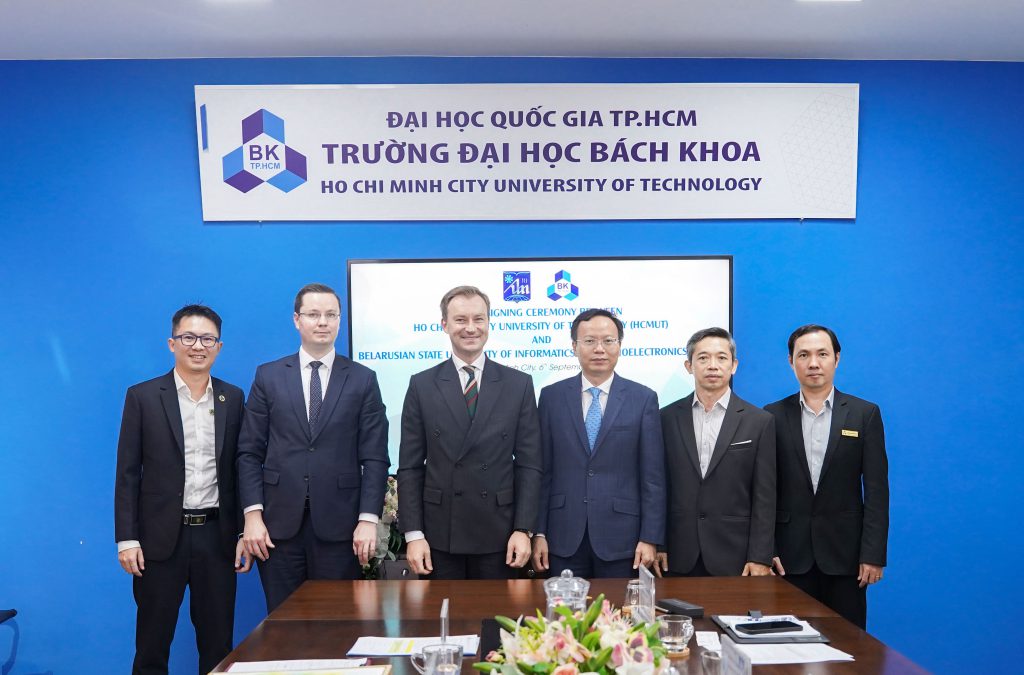 On September 6th, 2023, HCMUT welcomed a delegation from the Belarusian Consulate in Ho Chi Minh City. Within the framework of this session, the...

HIGH LEVEL OF application

LECTURED BY HCMUT'S PROFESSORS AND FOREIGN PROFESSORS

75% OF TUITION FEE SCHOLARSHIP OPPORTUNITIES

FLEXIBLE TIMETABLE FOR WORKERS
TELECommunications Engineering
MORE INFORMATION ABOUT BK-IMP
Admission
Information about the entry requirements in the International Master Programs (BK-IMP) and submit your application.
Scholarship
If you have a good academic record, refer to the program's scholarships and apply for kinds of scholarships.
Tuition fee
Tuition fees for International Master Programs (BK-IMP) are paid by each semester.
Receive a consultation from BK-imp
1. Register for consultation
Find out more information and register for a consultation at the link below. We will contact you within two business days.
2. Submit your application
Complete the application according to the instructions.
3. Interview
Qualified applicants will be invited to attend an interview with the admissions committee.
4. Result announcement
Results are announced after 3 working days from the date of the interview. Complete the admission application within 3 weeks after the results of the admission are announced.